Need a great solution for shirt printing for an event or get together, use our screen printing service.
BRANDING

is Vital for a Company's Strategic Marketing Plan
It can become quite confusing in determining which form of advertising is best suited for your business or organization.
So how is embroidery, screen printing, and promotional products advertising?
When you give your logo to a customer on a wearable item or promotional product, you have essentially created a walking billboard. Let's face it, we all love a freebie, and we wear them, especially if the logo and product is appealing. Using custom logoed items not only increases BRAND recognition and awareness, but strengthens your customer's impression of your company.
Custom products are about creating an image, a BRAND. As a consumer, when you walk into an establishment and find the staff in a professional uniform, are handed your purchase in a custom bag and sign your credit card receipt with a custom pen they let you keep, you automatically experience confidence in the professionalism and abilities of the establishment. This is proven even more important in the service industry where you are entering client's homes.
15 Years of Building Brands
1st Quarter Update
GCE Boutique Info
Tuesday-Thursday 11AM-5PM
Friday-Saturday 10AM-6PM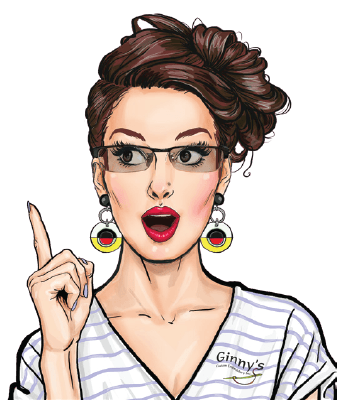 At GCE our intent is to build longstanding professional and personal relationships with our clients.
Honesty and Integrity
Honesty and integrity play a vital role in why our customer service is so outstanding!
Competitive Pricing
We know not all projects are the same so we work with you to give you the right solution.
Strategic Marketing Plan
Not all products are good for all events. Let our expert knowlege help you plan effectively.
Quality Products and Service
Efficient turn-around time helps you get your products when you need them.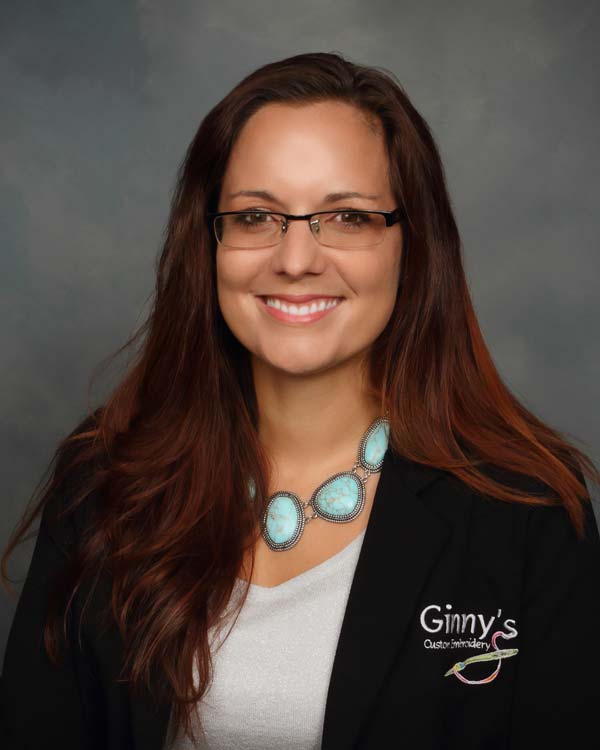 Proverbs 3:5-6 (New International Version) "5 Trust in the LORD with all your heart and lean not on your own understanding;  6 in all your ways acknowledge him, and he will make your paths straight."
Our mission is to provide superior service, build lasting relationships, and make an impact.  Above all, our mission is to in all things glorify God!
Our goal is to enhance your professional image and brand recognition in your market. Through the use of custom apparel and promotional products together we can form a strategic plan and achieve this goal.

Need a great solution for shirt printing for an event or get together, use our screen printing service.

Corporate Solutions
The team needs to represent your brand, let us handle your uniform apparel.

Come down to our boutique located in Monroe, GA to see our wonderful selection of products.

Graphic Design
You need the right gift for your corporate business relationships, let us help you choose.

Brand Identity
Every business needs a logo, we can design and craft your logo to start your brand.
Ginny does work for me professionally and personally and she does a fantastic job. Ginny is a kind and loving person who cares about her family and her friends! She takes pride and pleasure in serving her customers and makes sure to the best job. If you choose Ginny you will not be disappointed!!!
Ginny's Custom Embroidery Inc. – their work is always great and on time. The ability to digitize our company logo and then offer different color options works great for us! They offer a variety of clothing and accessory items to have your logo embroidered on as well as an array of promotional product options. The Walton County Chamber Of Commerce highly recommends Ginny's Custom Embroidery for your company branding needs!
If you are looking for someone to embroider you have to talk with Ginny! She has the best personality and does amazing work! We found her when we moved and she will always be the one to do Crossroad Customs work! Highly recommend!!
You can expect the best at Ginny's Custom Embroidery.
• Honesty and Integrity
• Competitive Pricing
• Strategic Marketing Plan
• Efficient Turn-Around
• Quality Products and Service
• Outstanding Customer Service
At GCE our intent is to build longstanding professional and personal relationships with our clients.