About Ginny's Custom Embroidery Inc.
You can expect the best at Ginny's Custom Embroidery.
GCE is a family owned and operated business. We were established in October of 2007 and have enjoyed continual growth in our surrounding counties. At GCE it is very important to support and give back to our community. We support local businesses and work toward bettering our community as a whole. We are members of the Walton County Chamber of Commerce, Oconee County Chamber of Commerce, Kiwanis Club of Monroe, and Leadership Walton 2010.  Corporate sponsors of ESP, Women's Health and Wellness Clinic of Walton, our new local YMCA, and many more organizations. GCE and it's team members have been involved in the Walton County Chamber of commerce since 07′ and received Business of Year in 11′ and have served on various committees, ambassadors, and Past Chair of the Walton County Chamber Board. We are always excited to assist is supporting local events and fundraisers as well as speaking on career days and educational training events.
Our mission is to provide superior service, build lasting relationships, and make an impact.  Above all, our mission is to in all things glorify God! We love what we do and we are good at it! We look forward to meeting all of your marketing and promotional needs.

Our Passion is with Client Success!

Over 800,000 Promotional Products

Delivered Results to Thousands of Happy Clients

Millions of Stitches Sewn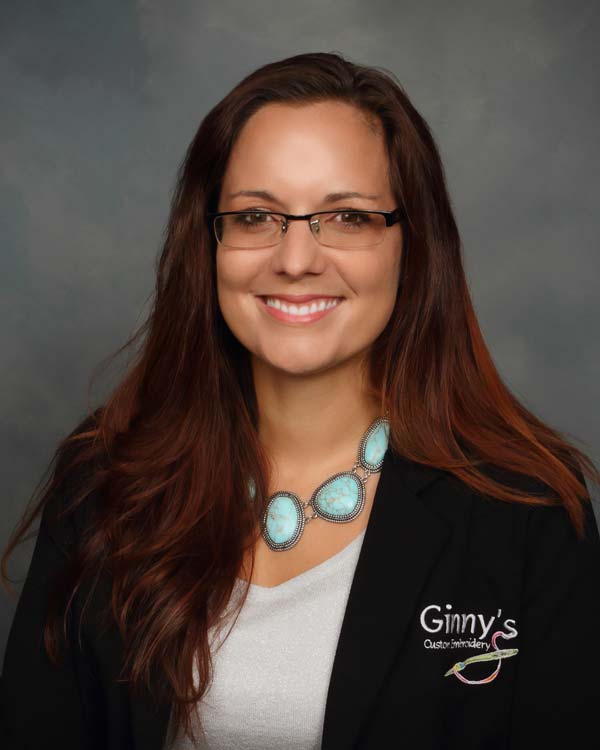 You can expect the best at Ginny's Custom Embroidery.
• Honesty and Integrity
• Competitive Pricing
• Strategic Marketing Plan
• Efficient Turn-Around
• Quality Products and Service
• Outstanding Customer Service
At GCE our intent is to build longstanding professional and personal relationships with our clients.