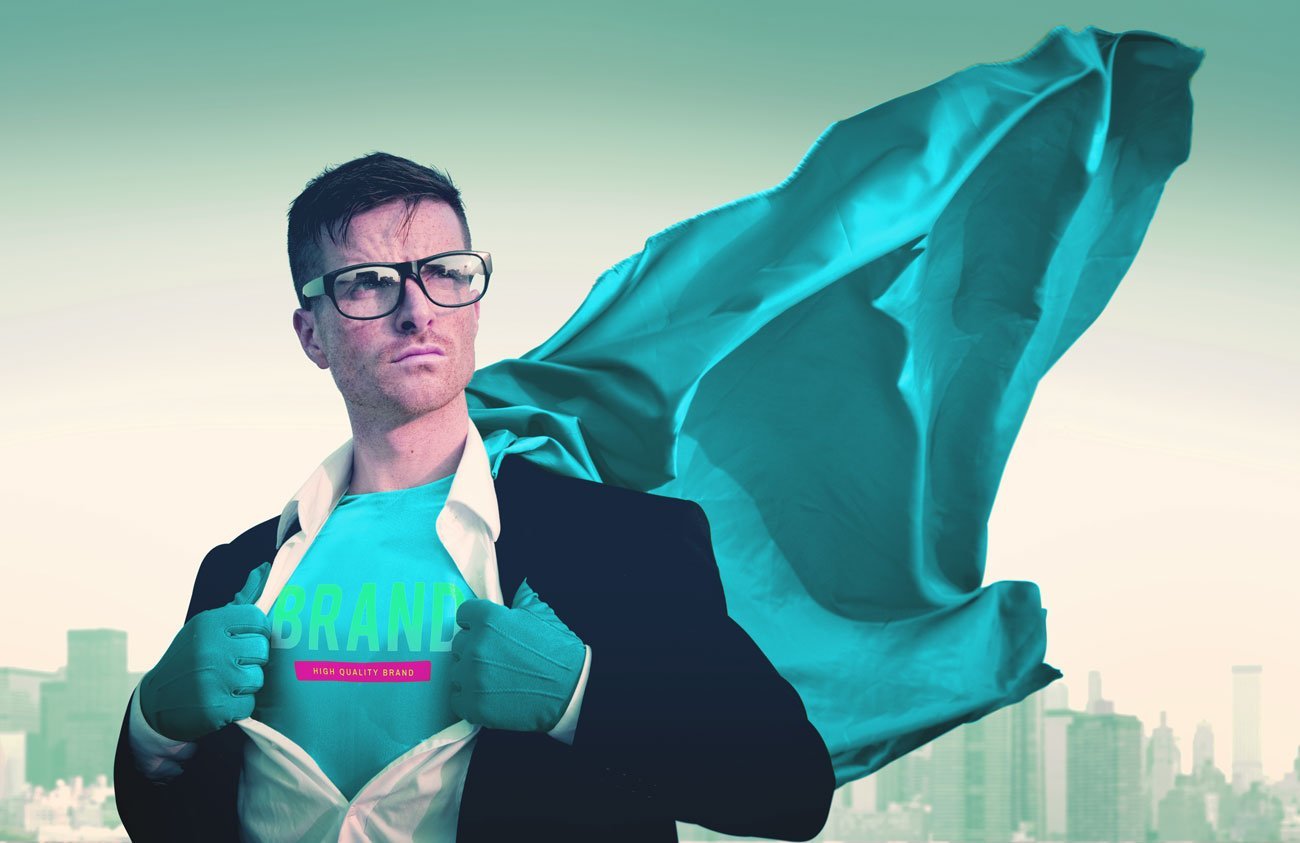 Located In Monroe, GA – Serving The World!
Screen printing is a great inexpensive way to BUILD YOUR BRAND. Perfect for work crews, special events, and to create "Walking Billboards" of your message and BRAND. We offer top of the line graphic design, quality ink and ensure you are pleased with our finished product.
What is the Set-Up Fee for Screen Printing?
Each time you print your design we "Re-Burn" the screen to set up your logo. We charge $15.00 Per Screen, Per Color, Per Side to set-up your print job. For jobs over 48 QTY we do not charge for your Screens.
In screen printing we do not have minimums, however, we recommend at least 24 pieces. The set-ups for under 24 pieces can add up quickly and you most likely will be paying more for less if you are under 24 QTY. We are happy to quote multiple price breaks to ensure you are getting the most out of your marketing $$$.
What is your Turn-Around Time?
In general our screen-printing turn-around from proof approval is 10-12 business days.
Can you design my t-shirt for me?
YES, we have an excellent design team to create the vision you have for your BRANDED tee!
Will I see a proof before production?
YES, we will send a virtual proof for your approval before production.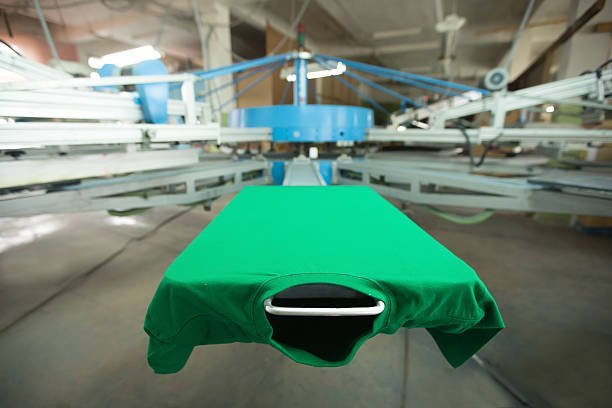 Screen Printing is the method of apply ink to a garment whereby a mesh screen is used for the ink to pass through to create your image.
Message us for a custom quote.
Use the contact form to contact us and we will happily help you get started with the right solution for you with a custom screen printing quote.