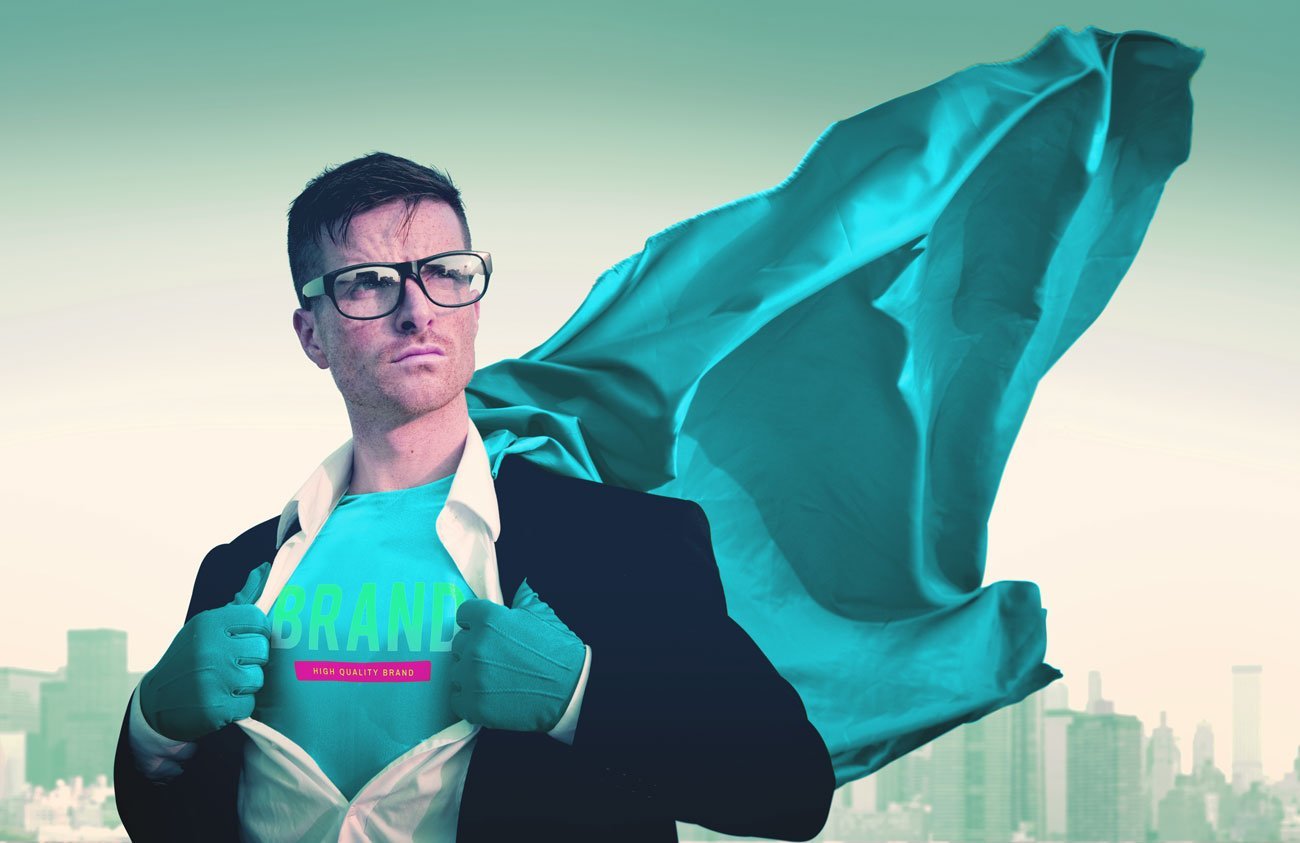 Located In Monroe, GA – Serving The World!
Screen Printing Services in Monroe, GA
Screen printing is a great inexpensive way to BUILD YOUR BRAND. Perfect for work crews, special events, and to create "Walking Billboards" of your message and BRAND. We offer top-of-the-line graphic design, quality ink and ensure you are well pleased with our finished product.
What is the Set-Up Fee for Screen Printing?
Each time you print your design, we "Re-Burn" the screen to set up your logo. We charge $20.00 Per Screen, Per Color, Per Side to set up your print job. For jobs over 48 QTY, we do not charge for your Screens.
Do you have a minimum order?
Yes, Our screen print minimum order is 24 pieces. We also offer custom screen printed transfers, please inquire to determine the best fit for your project.
What is your Turn-Around Time?
In general, our screen-printing turn-around from proof approval is 10-12 business days.
Can you design my t-shirt for me?
YES, we have an excellent design team to create your vision for your BRANDED tee!
Will I see a proof before production?
YES, we will send a virtual proof for your approval before production.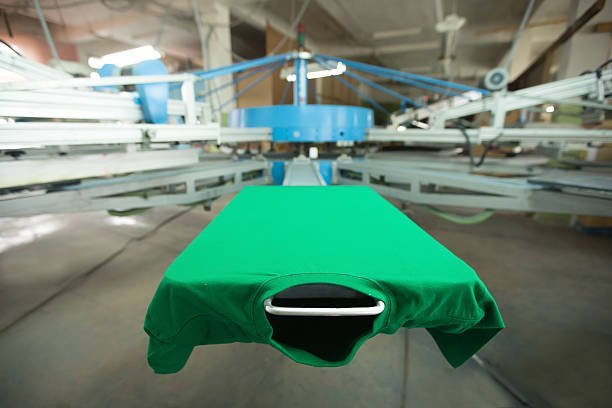 Screen Printing is the method of apply ink to a garment whereby a mesh screen is used for the ink to pass through to create your image.
Screen printing is an extremely popular way to customize T-shirts without risking quality. Creating custom T-shirts is an exciting way to personalize any event, from family reunions to corporate retreats. Our screen-printing services allow customers to personalize their T-shirts with their company logo design, brand colors, and unique artwork. With Ginny's Custom Embroidery Inc., the sky's the limit for T-shirt and promotional designs. You can create vibrant graphics on banners, shirts, and other items without worrying about the print washing off or damaging the fabric. With our state-of-the-art screen-printing process, you can combine high-quality materials with personalized prints to create unmatched T-shirts the entire group is sure to love. 
We Make It Easy To Design Your T-Shirt 
If you want to wear something unique, promote your brand, or ensure the whole group is matching, Ginny's Custom Embroidery Inc. has got your back. We have the expertise, experience, and equipment to deliver the best-quality screen prints. Whether you have a design in mind or need inspiration, the team at Ginny's Custom Embroidery in Monroe can help you achieve your T-shirt objectives. Our designers work with our clients to help them design the perfect T-shirt and promotional item. We'll help you create a design that incorporates your school colors, company logo, and anything else that you want your T-shirts to show off. If you aren't sure where to start, you can schedule a consultation with one of our highly experienced and creative designers! Whatever you choose, we guarantee the best end product. 
Why Choose Our Services? 
The simple answer is that we offer the best screen printing services in Monroe, GA. At Ginny's Custom Embroidery Inc., we use the latest screen-printing tools and technology to produce items with unmatched quality. We don't use the traditional T-shirt press. Instead, we use the best screen-printing equipment to print business logos and designs on a wide range of materials.
A few other reasons why you should choose Ginny's are: 
Our products are not only high-quality, but they are also long-lasting and well-made. Our expert team at Ginny's Custom Embroidery Inc. creates the best custom designs while involving you every step of the way for the perfect final product. 
Our prices are quite budget-friendly. The prices substantially decrease when you order in bulk. Our products have a professional touch and finish. 
Our products are professionally color-matched to ensure we stay in line with brand colors and guidelines.
Types of Printing Job Services
Ginny's Custom Embroidery Inc. in Monroe, GA, offers screen printing services for a variety of promotional products, including: 
T-shirts 

Polo shirts 

Bags 

Sweatshirts 

Blankets 

Towels 
We use custom screen printing to help your business, school, event, or organization in Monroe, GA, create beautiful and unique products that reflect your mission. 
Whatever your screen-printing goals are, you can rest easy knowing that with Ginny's, you'll get high-quality products without the hefty price tag.
Start A Quote For Screen Printing Services Today
If you are looking for reliable services for printing in Monroe, GA, look no further. Ginny's Custom Embroidery, Inc. is a next-level, family-owned business offering our customers the best screen printing services in Atlanta. We value and appreciate our customers. We have many satisfied clients, and we would like for you to join their ranks. Our team is highly trained to deliver only the best results. Rest assured that our screen printing services are the best on the market. Ginny's Custom Embroidery, Inc. uses top-of-the-line equipment to put together stunning designs on a wide range of garments such as t-shirts, sweatshirts, hoodies, and many other surfaces. So, be sure to visit us today and look at what customized items you could create. 
If you have inquiries about screen printing in Monroe, GA, make an appointment. You can email us at [email protected] or call us at 678-635-5269.
Screen Printing, Monroe, GA 
Whether you want to bring the team together during a corporate retreat or promote your school, screen printing is an excellent way to create custom products that everyone will love. Ginny's Custom Embroidery Inc. can help promote your team or business with the best design experts and screen-printing technology available in Monroe, GA. Call us at (678) 635-5269 or email us at [email protected] to learn more about screen printing in Monroe.
Message us for a custom quote.
Use the contact form to contact us and we will happily help you get started with the right solution for you with a custom screen printing quote.