Building your brand one impression at a time.
Advertising is Vital for a Company's Strategic Marketing Plan
…Unfortunately, it can become quite confusing in determining which form of advertising is best suited for your business or organization.
So how is embroidery, screen printing, and ad specialty advertising? When you give your logo to your customer on a wearable item or promotional product, you have essentially created a walking billboard. Let's face it, we all love a freebie, and we wear them, especially if the logo is appealing. Using custom logoed items as an avenue for advertising not only increases brand recognition and image but strengthens your customer's morale and appreciation for the extra touch your company is providing.
Embroidery, Screen Printing, and Promotional Products are not just about advertising, it is about creating an image. As a consumer, when you walk into an establishment and find the staff in a professional uniform, are handed your purchase in a custom bag and sign your credit card receipt with a custom pen they let you keep, you automatically relax, and confidence is increased in the professionalism and abilities of the establishment.
GCE Boutique Info
Mon-Sat: 10:00 am – 6:30 pm
Sunday: Closed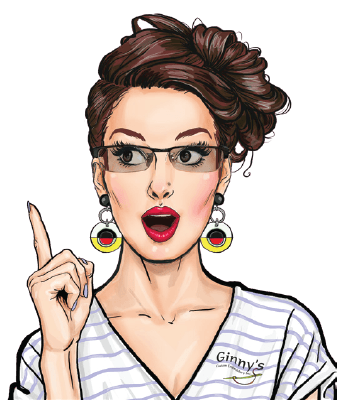 At GCE our intent is to build longstanding professional and personal relationships with our clients.
Honesty and Integrity
Honesty and integrity play a vital role in why our customer service is so outstanding!
Competitive Pricing
We know not all projects are the same so we work with you to give you the right solution.
Strategic Marketing Plan
Not all products are good for all events. Let our expert knowlege help you plan effectively.
Quality Products and Service
Efficient turn-around time helps you get your products when you need them.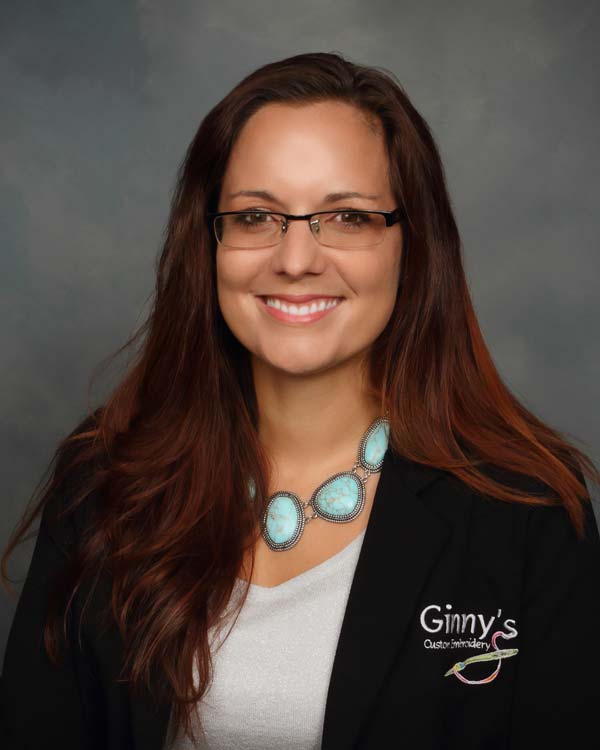 Proverbs 3:5-6 (New International Version) "5 Trust in the LORD with all your heart and lean not on your own understanding;  6 in all your ways acknowledge him, and he will make your paths straight."
Our Mission is to provide quality merchandise in an efficient time frame, to listen and to meet our customer's needs, and to build lasting professional and personal relationships. Above all, our mission is to in all things glorify God.
Our goal is to enhance your professional image and brand recognition in your market. Through the use of custom apparel and promotional products together we can form a strategic plan and achieve this goal.

Embroidery
Customize your clothing, jackets, and fabrics with our custom embroidery service.

Screen Printing
Need a great solution for shirt printing for an event or get together, use our screen printing service.

Promotional Products
Promotional products have been proven to convert time and time again.

Corporate Solutions
The team needs to represent your brand, let us handle your uniform apparel.

GCE Boutique
Come down to our boutique located in Monroe, GA to see our wonderful selection of products.

Monogramming & Personalization
Personization and monogramming are great ways to show your style and class.

Graphic Design
You need the right gift for your corporate business relationships, let us help you choose.

Brand Identity
Every business needs a logo, we can design and craft your logo to start your brand.
Check out what our customers are saying!
I am a member of a scale modeling club and, of course, we have club T-shirts.  But, one day I was perusing the Internet and happened across a logo that read, "Radial Engines Don't Leak, They Mark Their Territory."  Being a fan of airplanes with propellers, I thought this would be a fun logo to embroider on a shirt. Then, the thought crossed my mind to create a new club logo with my name for the opposite breast. I came up with something quite complicated with lots of subtle detail.
I found Ginny's just a few miles down the road from me in Monroe, GA with a quick Google search, sent the logo images to her and, over the course of a week, she refined the design so that her embroidery program/machinery would yield the best result for my design. When I received the shirts a couple of weeks later, I was just floored!  I felt like a kid in a candy shop! The embroidered patches were beautiful with fine details. One detail I had designed into the radial engine logo was oil dripping from the surround. The oil drip had a little shine on the end of the hip, and that itty bitty shine is there on the embroidered logo!
Speed, service, attention to customer detail and a competitive price, you are going to be hard pressed to find someone better than Miss Ginny!  Thank you so much for my treasured shirts! Major Charles Davenport
GCE has been proof that community involvement and hard work pay off! The work that you do has been professional and it is obvious that you take pride in the finished results. It is great to know that when needing this type of work done, we don't have to send away to a company that we are unfamiliar with to do such personalized work. Donna Pasdon
Ginny's Custom Embroidery, Inc. is great. You take care of our request no matter what and always happy to serve. Thank you for your joy and thank you for you. Jerry & Nancy
You can expect the best at Ginny's Custom Embroidery.
• Honesty and Integrity
• Competitive Pricing
• Strategic Marketing Plan
• Efficient Turn-Around
• Quality Products and Service
• Outstanding Custom Service
At GCE our intent is to build longstanding professional and personal relationships with our clients.