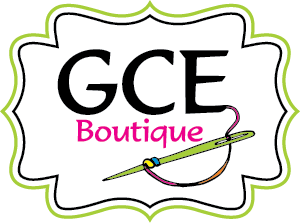 GCE Boutique – Monroe, GA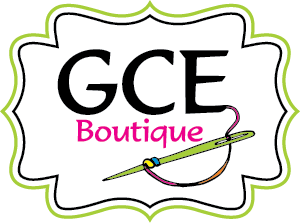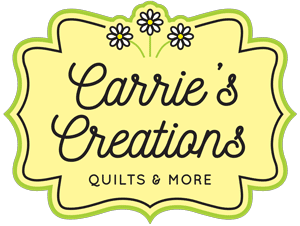 Check Us Out On Instagram!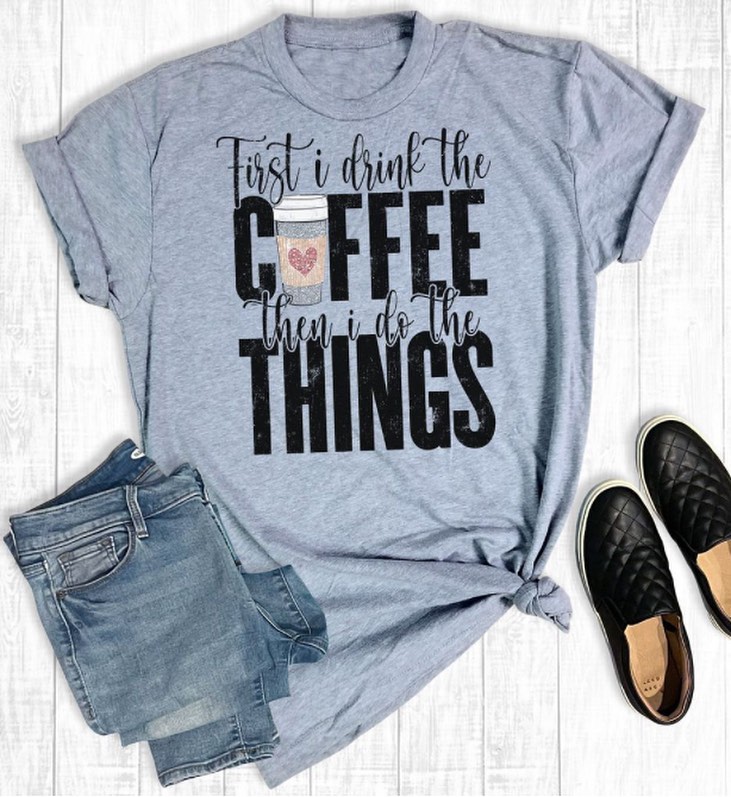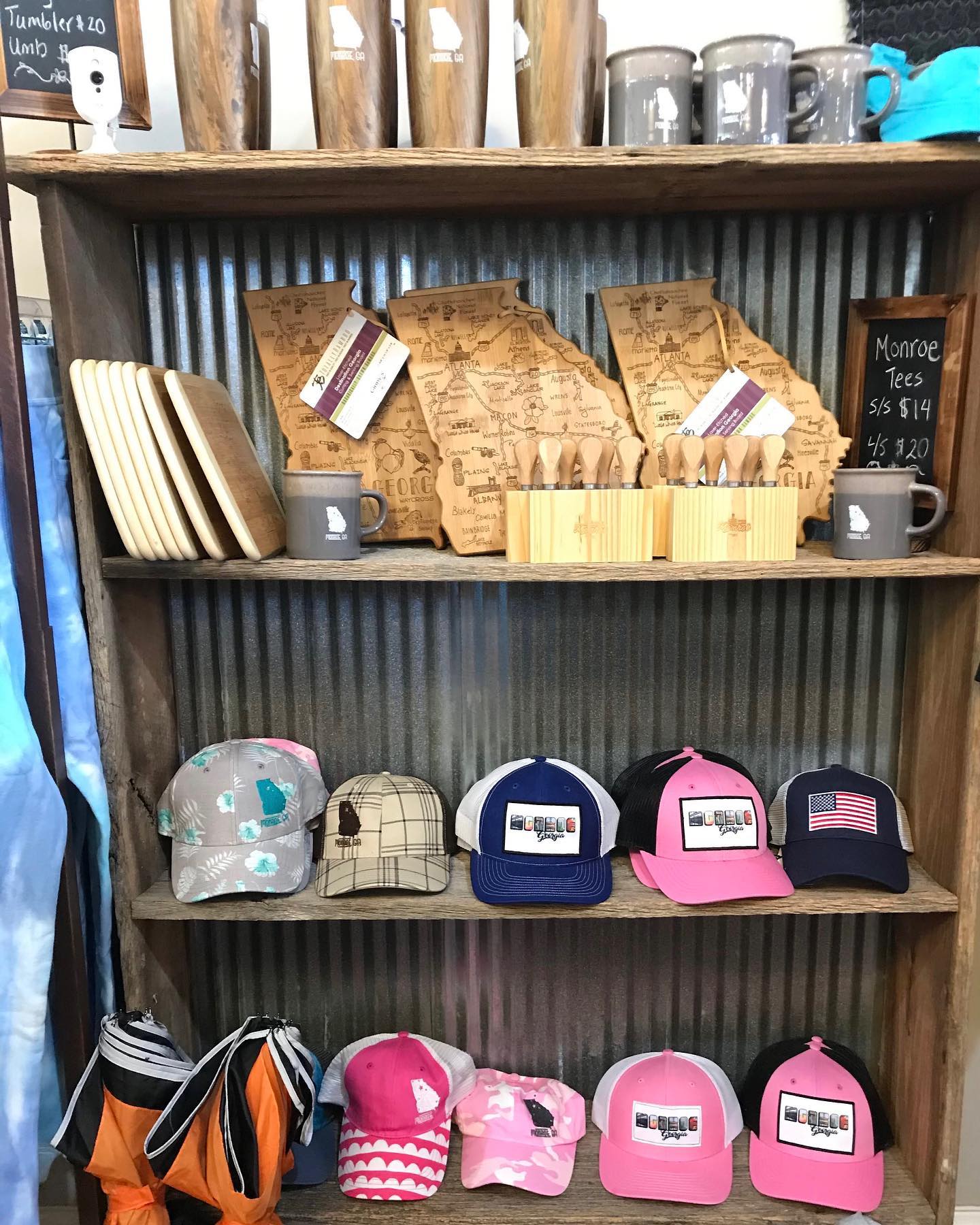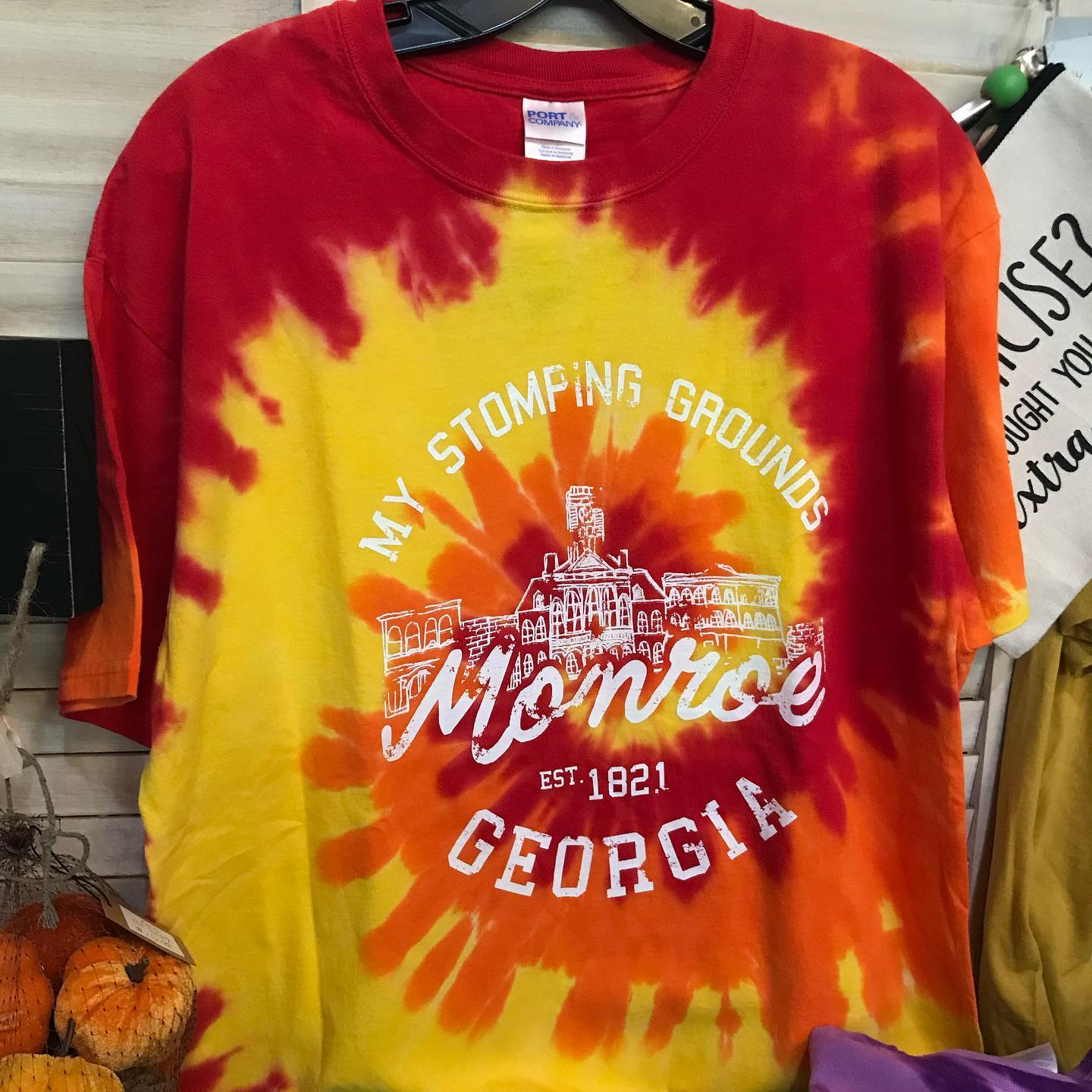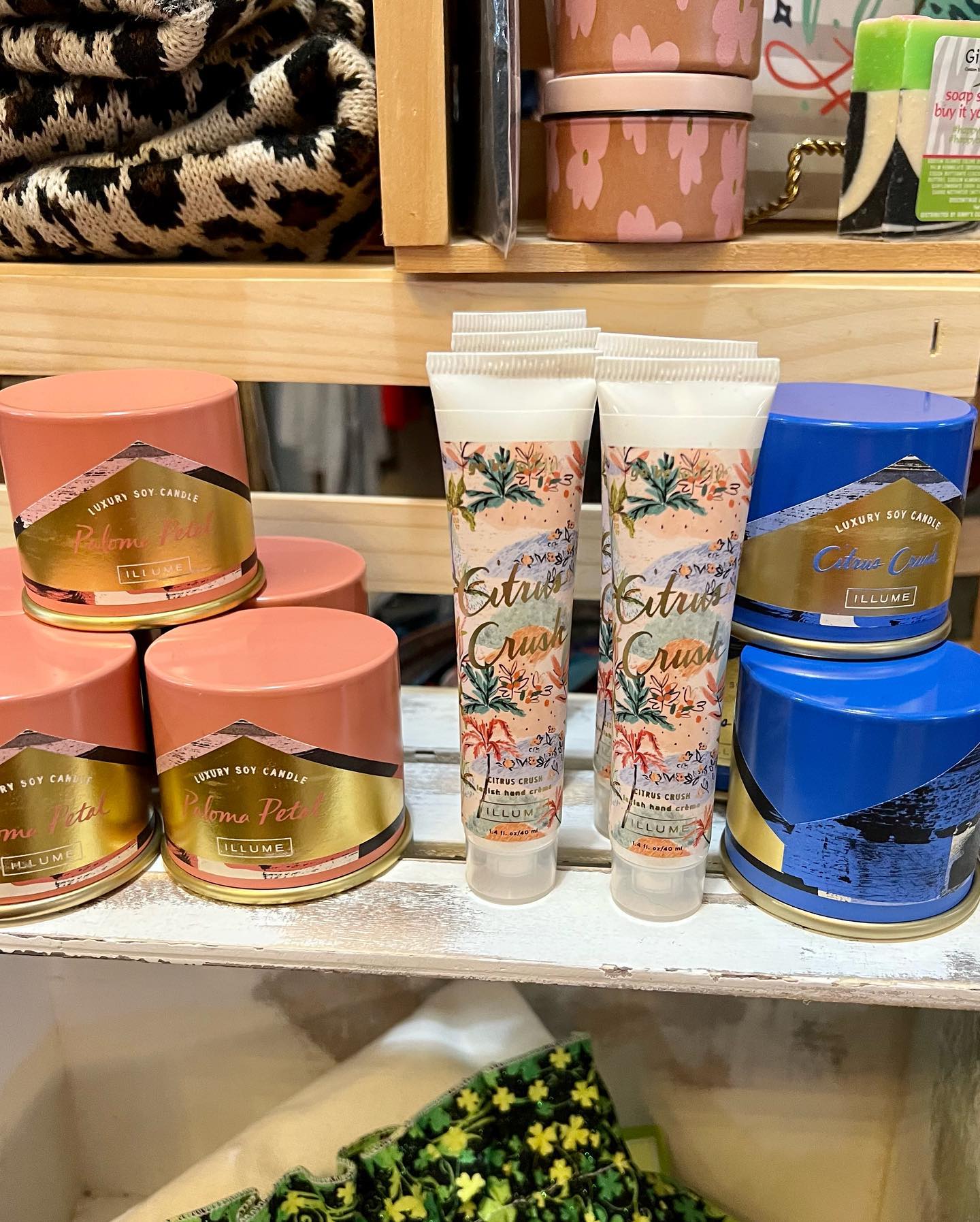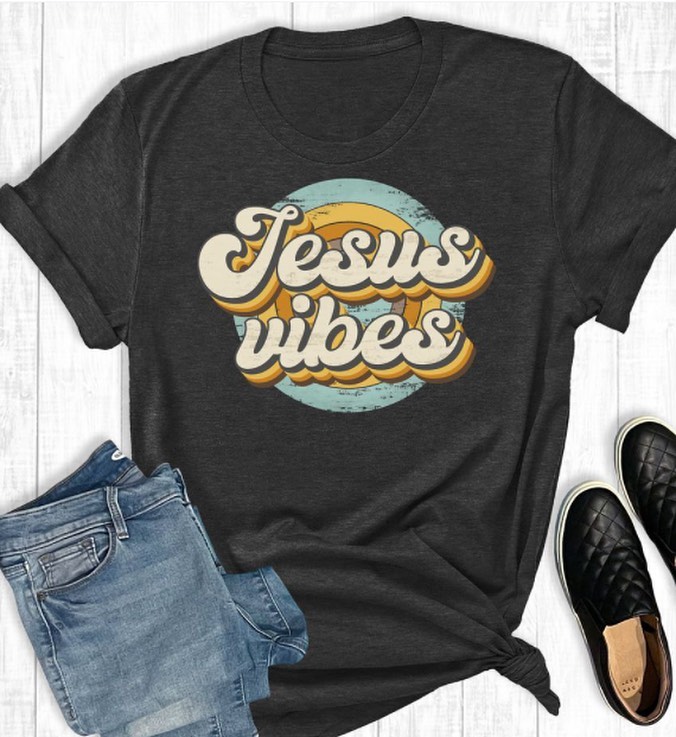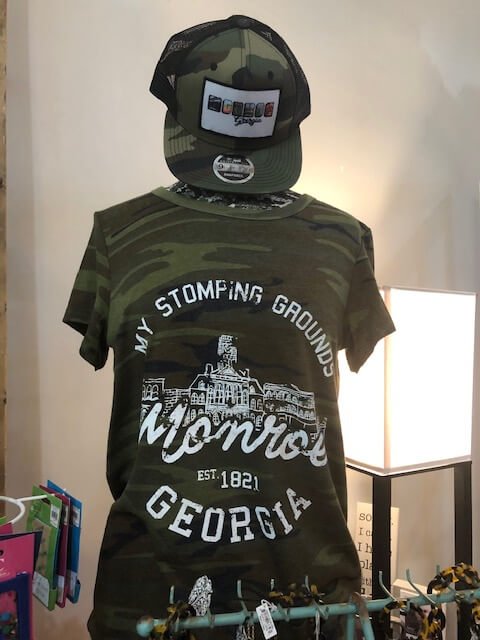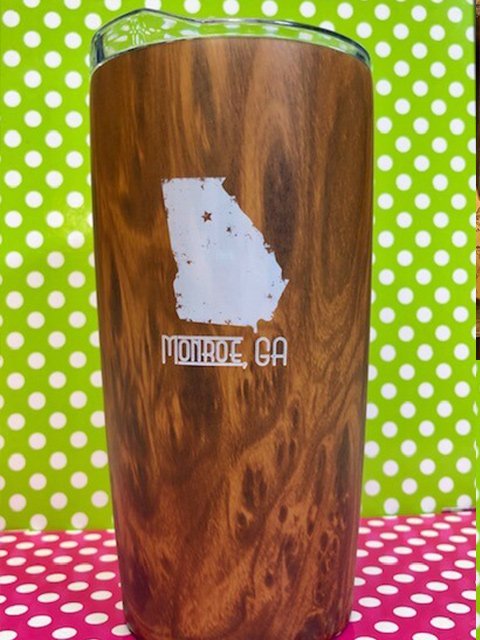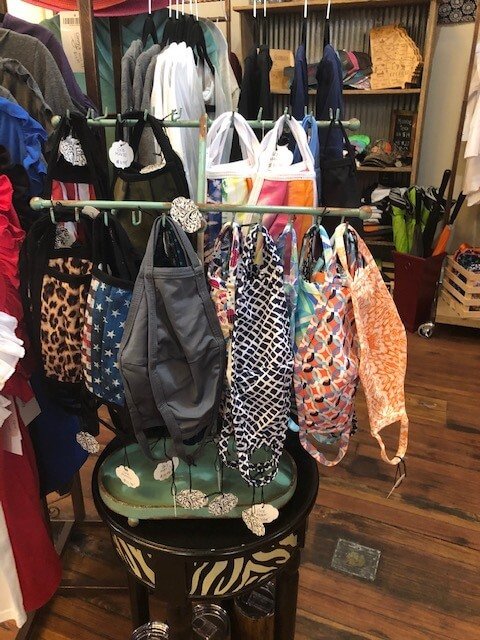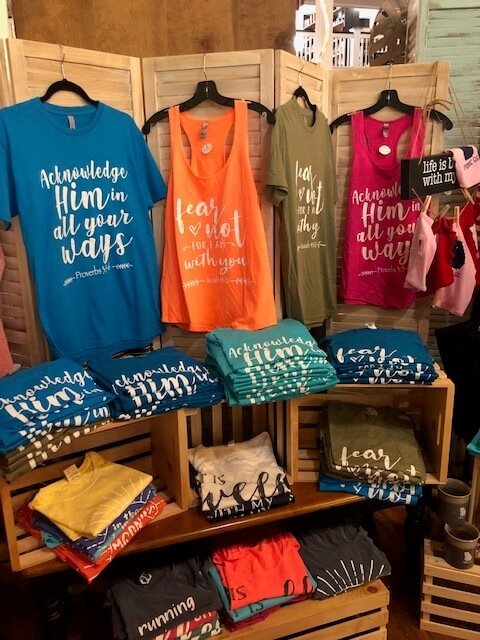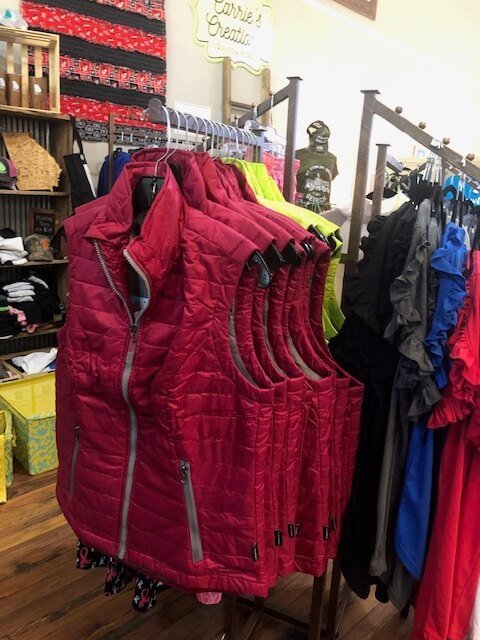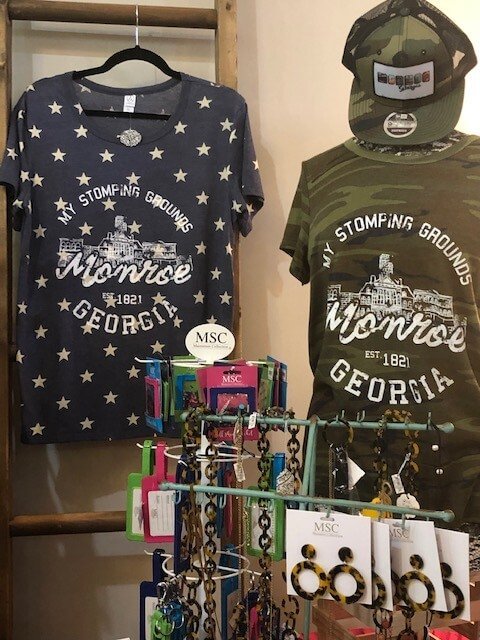 You can expect the best at Ginny's Custom Embroidery.
• Honesty and Integrity
• Competitive Pricing
• Strategic Marketing Plan
• Efficient Turn-Around
• Quality Products and Service
• Outstanding Customer Service
At GCE our intent is to build longstanding professional and personal relationships with our clients.