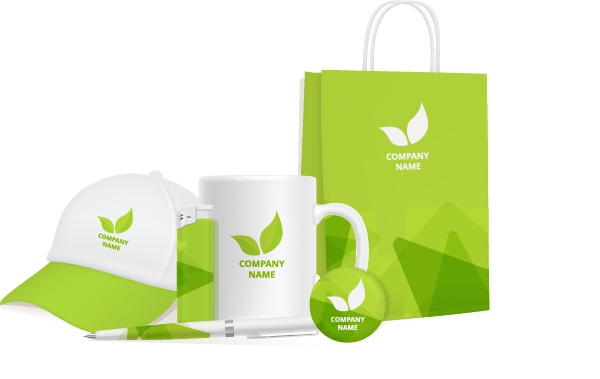 Located In Monroe, GA – Serving The World!
Promotional Products are an effective marketing tool to help BUILD YOUR BRAND with your prospective clientele.
Promotional Products are an excellent way to BUILD YOUR BRAND ONE IMPRESSION AT A TIME! 
Are there minimum quantities with promotional products?
YES, minimum quantities are listed as the first column on our online pricing. They range from 24-300 depending on the type of product you are looking for.
What is the turn-around for promotional products?
Usually 10-12 business days from proof approval, some items such as custom patches and large (overseas) volume will run 15-20 days.
Are there Set-Ups with promotional products?
YES, every product is unique and the process to imprint specialized. Most set-ups range from $40-50.00. With repeats, there is usually a discount on the re-set. We do offer discounts for multiple item orders to help off-set the set-up fees.
Does the price listed include the logo?
Most products are priced with a one-color version of your logo. Some products are limited to one imprint color if multiple colors are available there is usually a full-color imprint fee or a set fee per item for each additional imprint color.
What are the shipping charges?
Promotional Products come straight from the manufacturer, so you will incur shipping fees, we will be happy to provide an Out-The-Door estimate so you can plan for such fees.
YES, a virtual proof will be provided before production.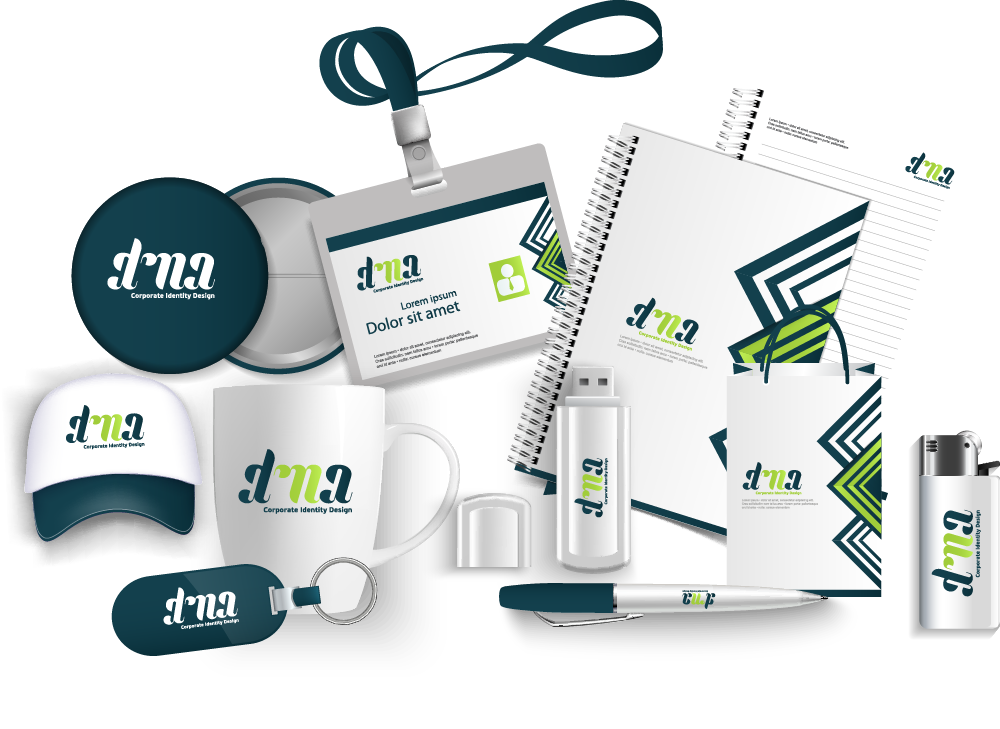 FlooD The Market with your brand
Promotional Products are essential to flooding the market with your BRAND. Think promo pens, tumblers, POP SOCKETS, cups, tablecloths, expo give-a-ways, the list is endless! At GCE we can create a custom marketing plan to specifically target your prospective audience. There are millions of products to choose from, which can be quite overwhelming, but have no fear! We can help weed through the endless supply to find a QUALITY product that will make YOUR BRAND memorable and fit inside your marketing budget.
Let's Get You A Quote
We have over 15 years in the industry and tons of experience with events, stands, networking, and much more and know what products work best to really spread your brand and give your customers something they will keep for years. Now let's BUILD YOUR BRAND!