Greetings 

Branding Crew

,
Showcasing some of my favorite goto's for Holiday gifting this week.
READ THE BELOW STATE OF THE INDUSTRY…seriously folks get the orders in (especially promo) or you will be…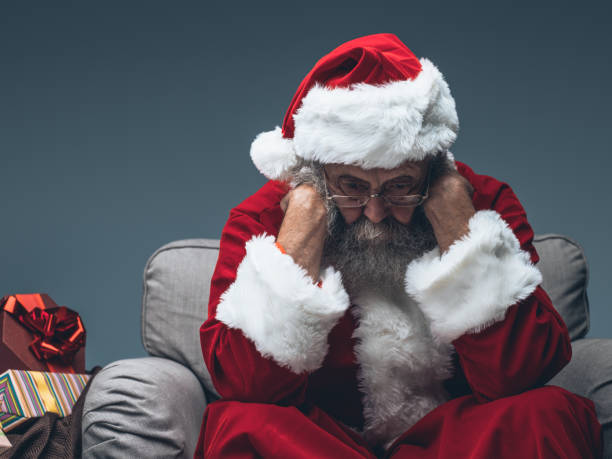 STATE OF THE INDUSTRY:
Please get your holiday orders in ASAP, right now lead times are 15-20 days in Promo Land. To be safe let's get those promo orders in right away. Screen Printing & Embroidery are running standard turns, however, with supply chain issues inventory is low. This is not the year of the "Last Min Shopper"!!!!
check it out below! 👇🏻
As Always,
HAPPY BRANDING!
ETS Express Stock Designs Drinkware
Add a stock design to match your logo and take full advantage of the imprint areas that we offer. ETS Express is my preferred drinkware supplier and there are so many print offerings to make your BRAND stand out.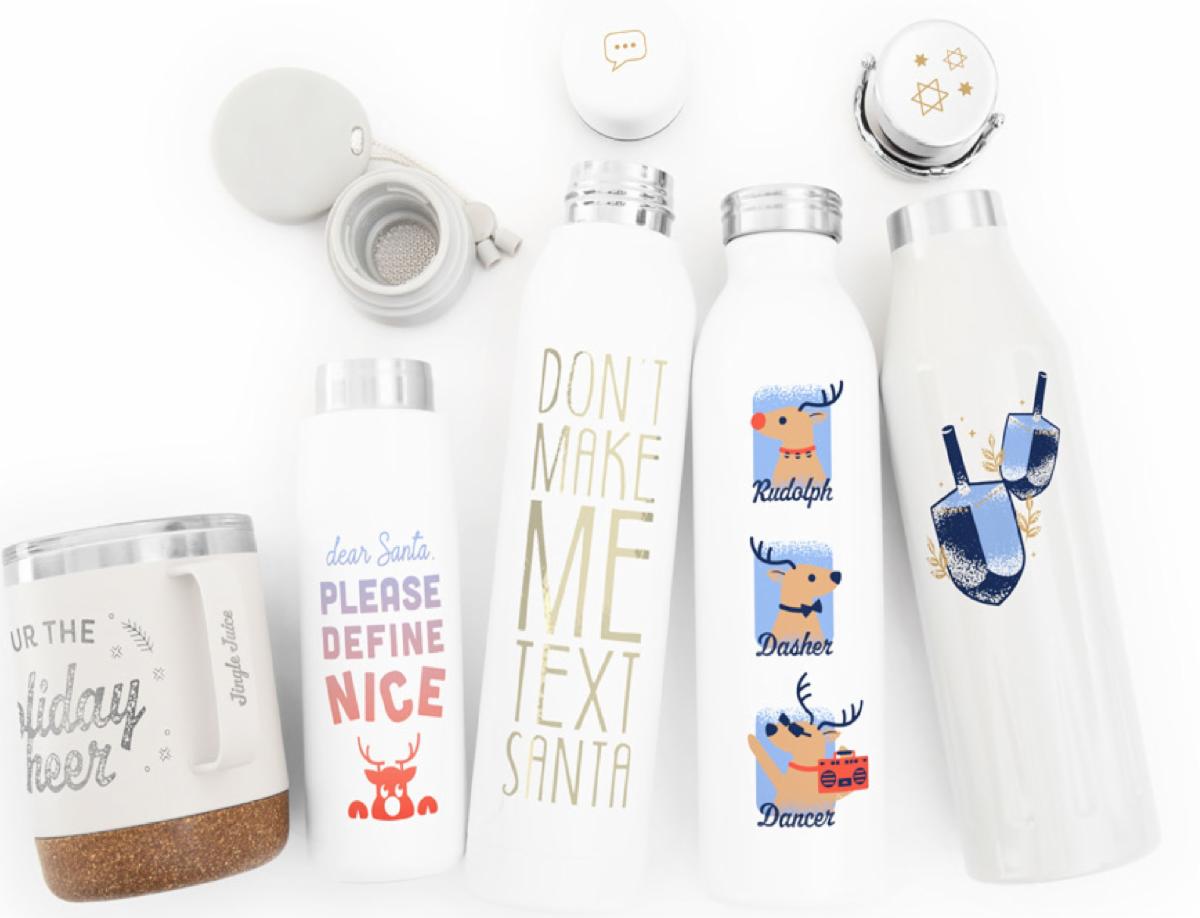 Maple Ridge Farms Gift Boxes
The truffles are my absolute favorite from Maple Ridge Farms, sets of all sizes for individual gifts or something for the whole office. Take a look at the full selection by clicking picture below. Or reach out and we can find the perfect fit for your needs!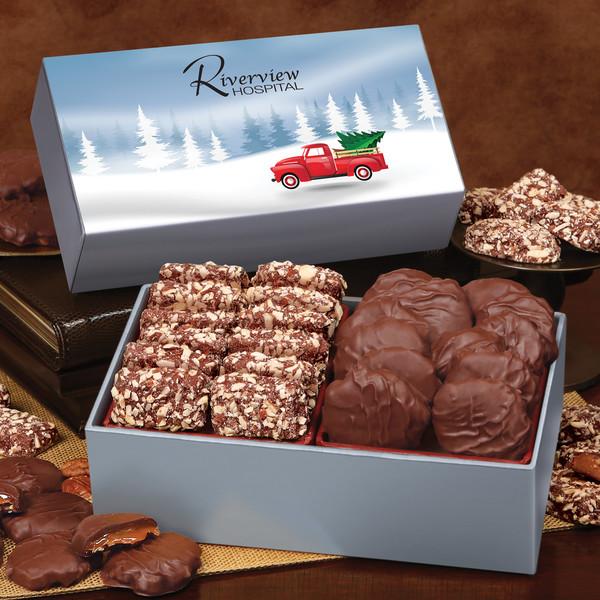 Marble Cutting Board Charcuterie Set
The wood burned logo on this board is so elegant and a great paring with yummy additions…charcuterie is in, and this board is jazzy! There are some great Charcuterie options reach out and we will find the best for your needs.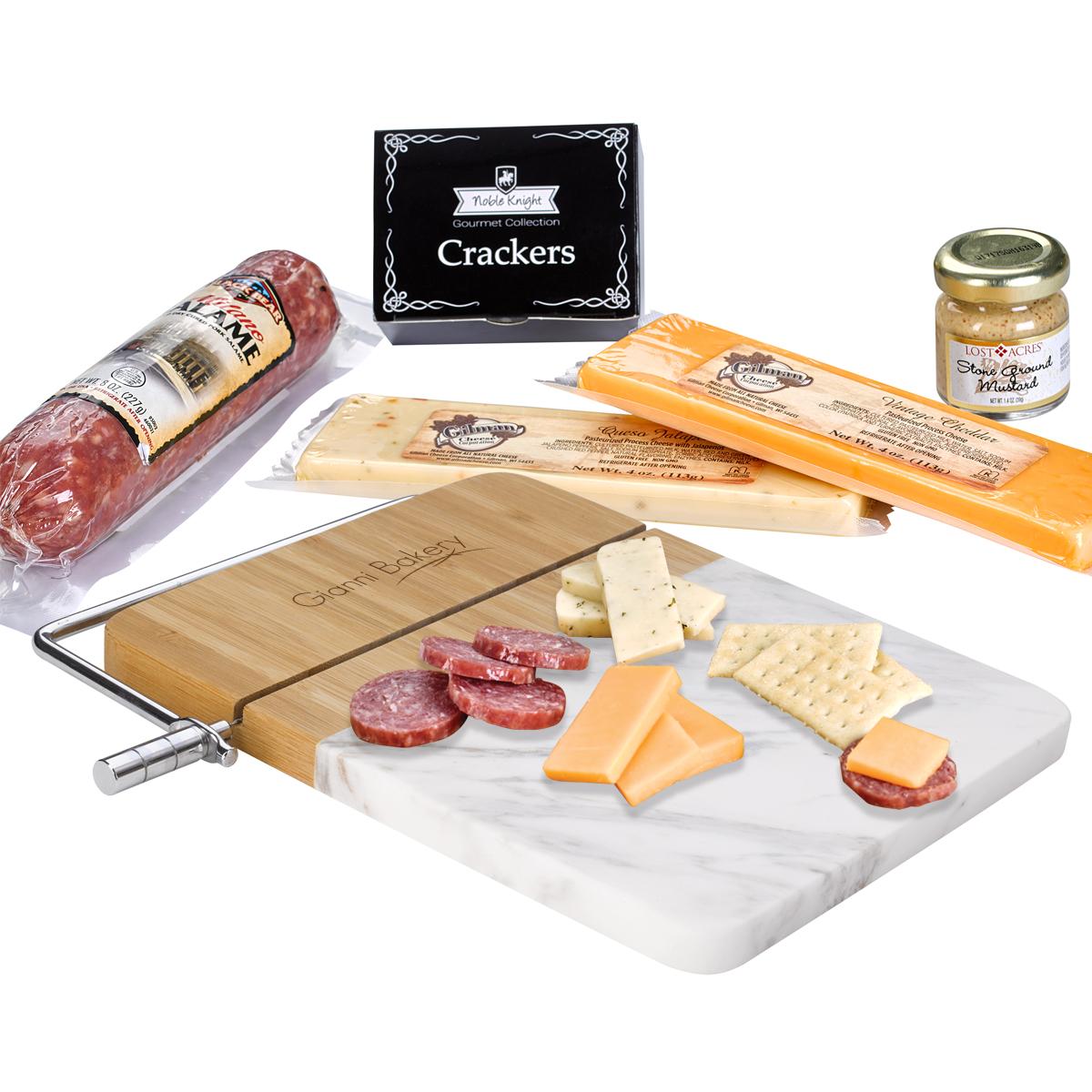 This duffel is a great spacious gift. Perfect for your top professional clients or sales staff. Functional, good looking pieces get your BRAND noticed.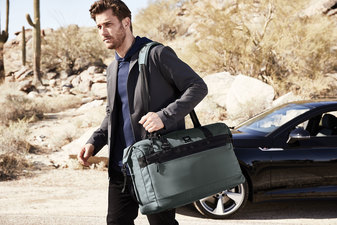 Koozie Sport 20-Can Kooler
This versatile cooler is great for any outdoor activity, whether it's a day at the beach or an evening at the campground. The quality and BRAND of Koozie makes this a great gift they will use time and time again.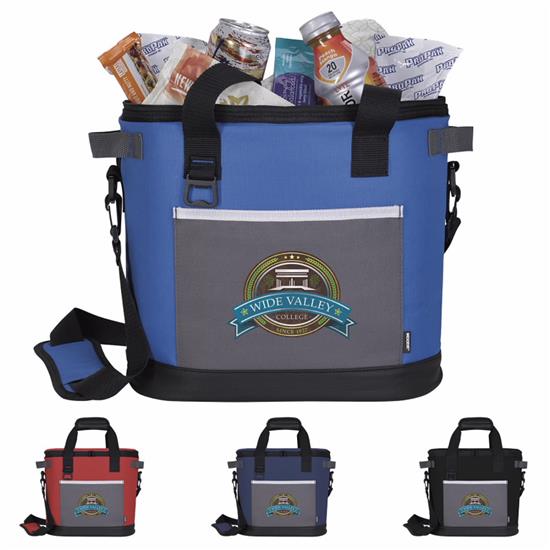 Next week on the trail… I just can't stop! More ideas for Holiday 2021🎅🎄🎅🎄🎅🎄