Business Uniforming Trends – Casual
Perhaps your company is a casual local establishment. Try street-ready styles that can be worn on the way to work, to the gym or for a night out on the town.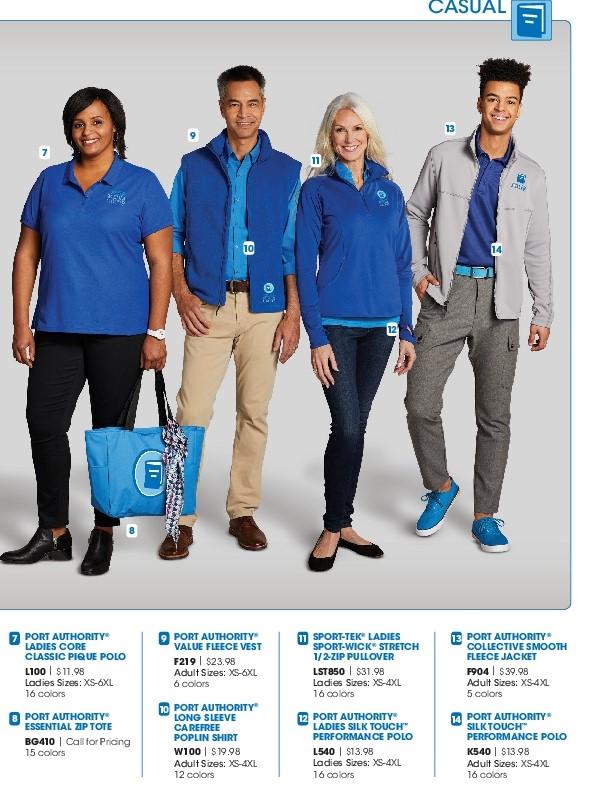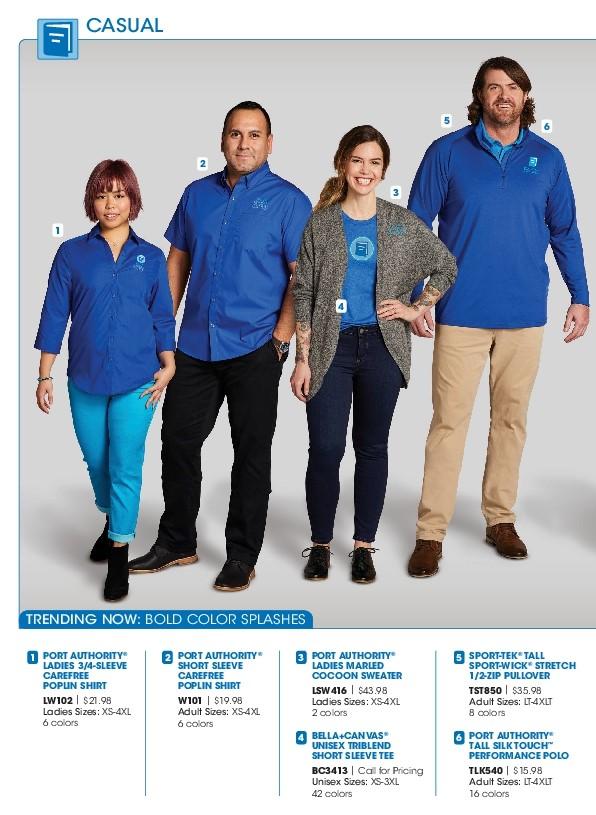 The days are numbered for stiff fabrics and restrictive styles. Today's uniforms are built around fashion basics- polos, wovens, and tees- and are enhanced with athleisure features like moisture-wicking and performance-shaping that allow for easy movement. Take a look at these ensembles that BUILD YOUR BRAND which allowing your employees to feel comfortable and stylish.
One great service we offer at
GCE
is creating perfect employee selections to allow for
BRAND CONSISTENCY
while offering a wide variety of styles to meet all tastes. We can build a custom site to offer approved styles to your employees, giving them the control to create their personal image inside your
 BRAND.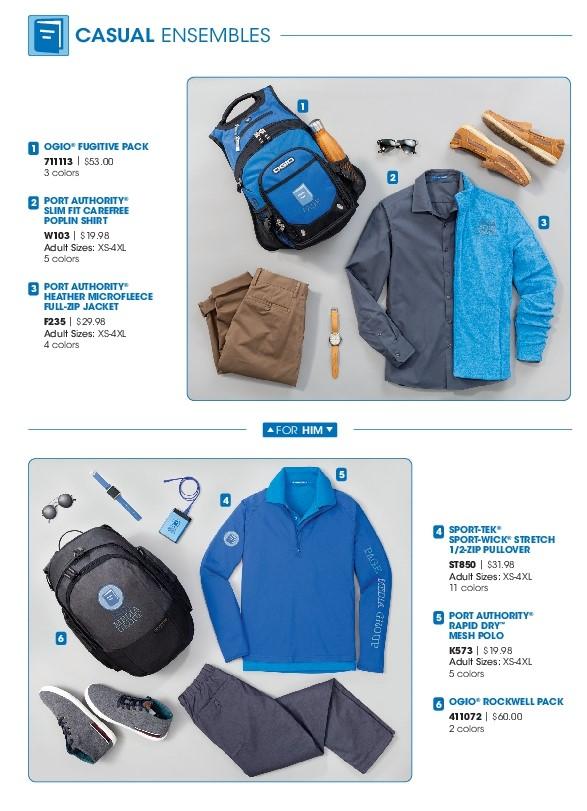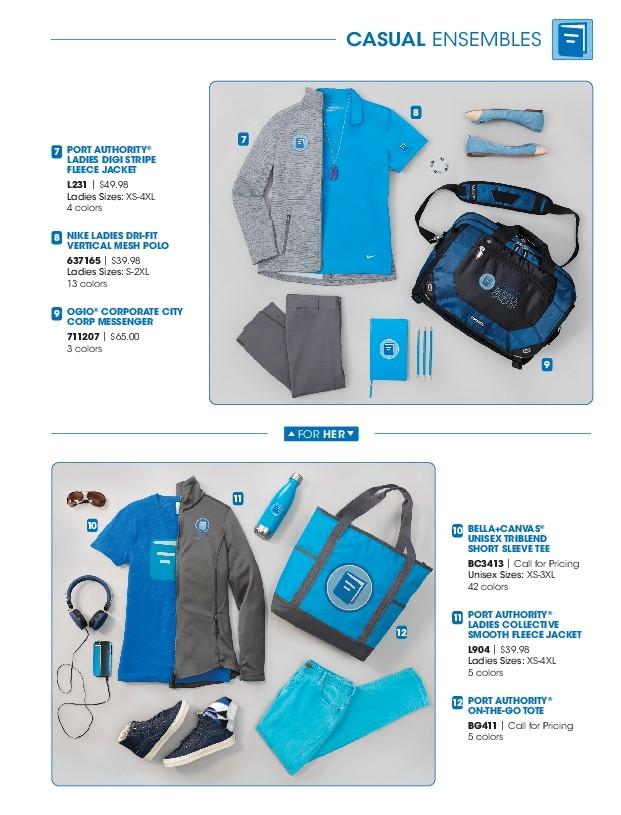 You can expect the best at Ginny's Custom Embroidery.
• Honesty and Integrity
• Competitive Pricing
• Strategic Marketing Plan
• Efficient Turn-Around
• Quality Products and Service
• Outstanding Customer Service
At GCE our intent is to build longstanding professional and personal relationships with our clients.