Greetings Branding Crew,
Mercer+Mettle is a collection of intentionally designed, highly-versatile essentials inspired by the newfound freedom you have to work and live as you want today. The goal of Mercer+Mettle is to seamlessly fit into all aspect of our lives. Coming Soon March 2022!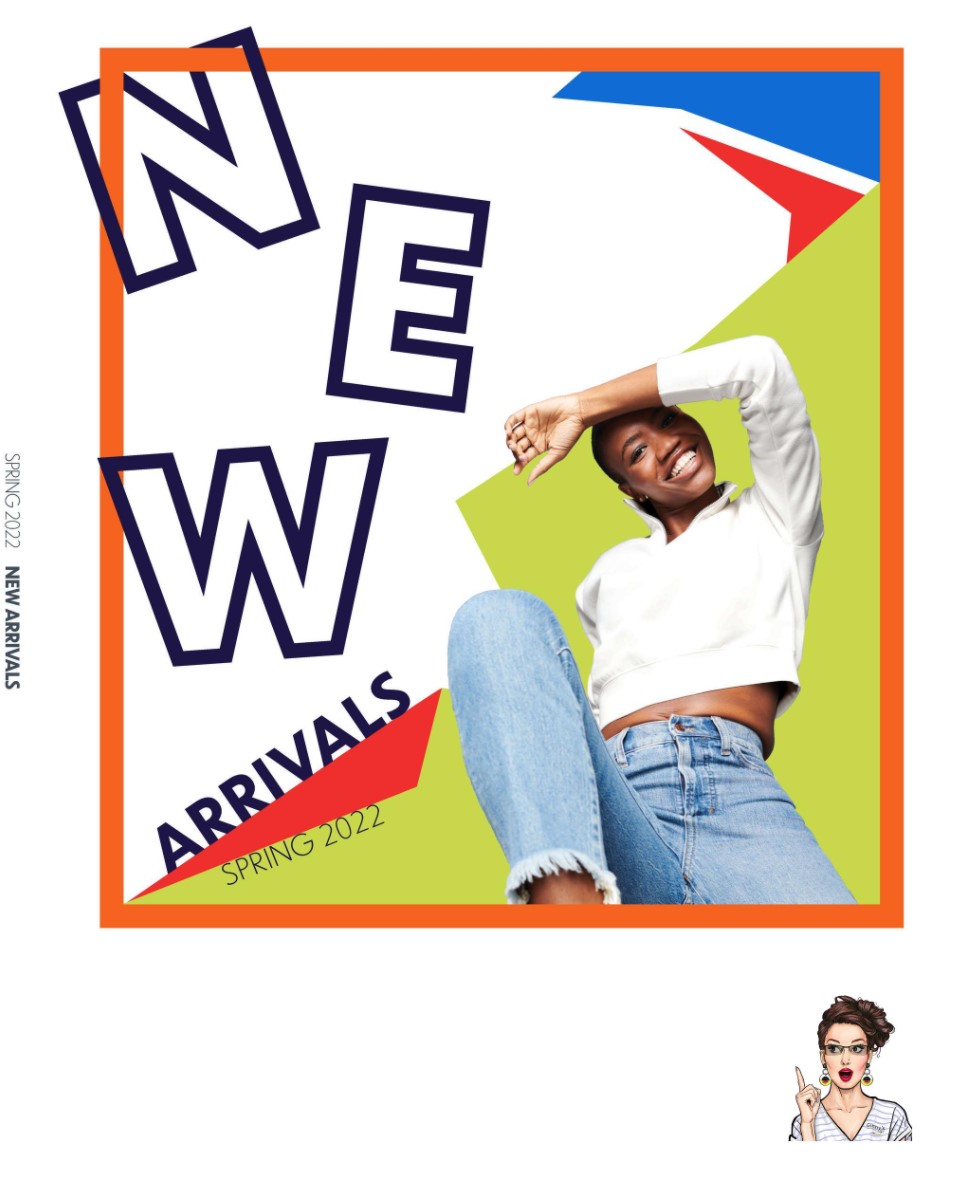 Showcasing Bags For Work Or Life
ON-THE-GO Today.
Looking forward to working with you to
BUILD YOUR BRAND in 2022!
As Always,
HAPPY BRANDING!
Next week on the trail…
Apparel options Coming Soon in 2022!