Greetings 

Branding Crew

,
Showcasing some of my favorite Holiday Gift ideas for techies. Reach out and we can Build You Brand through gifting! Also a great by the numbers below on the supply chain disaster. Do not delay those holiday orders!
check it out below! 👇🏻
As Always,
HAPPY BRANDING!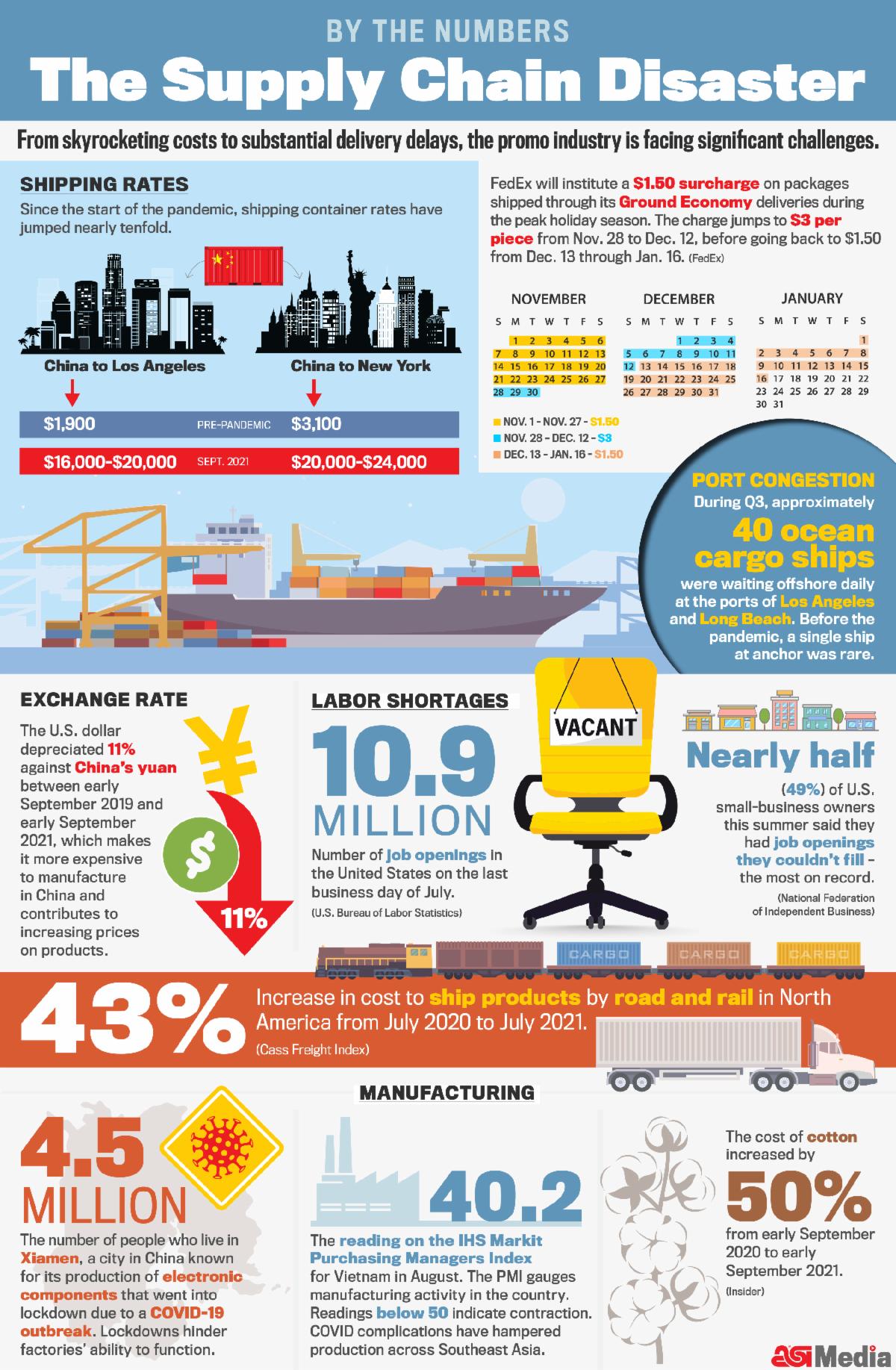 Gifts Under $5.00! Click for more info.
Next week on the trail… I just can't stop! More ideas for Holiday 2021🎅🎄🎅🎄🎅🎄