Greetings 

Branding Crew

,
Showcasing some of my favorite Holiday Gift ideas for 2021 under $5.00 below. Reach out and we can Build You Brand through gifting! Also take a peak at the SAVE THE DATE below…GCE Boutique is hosting a Ladies Night Shopping Experience, don't miss out!
STATE OF THE INDUSTRY:
Please get your holiday orders in ASAP, right now lead times are 15-20 days in Promo Land. To be safe let's get those promo orders in right away. Screen Printing & Embroidery are running standard turns, however, with supply chain issues inventory is low. This is not the year of the "Last Min Shopper"!!!!
check it out below! 👇🏻
As Always,
HAPPY BRANDING!
Gifts Under $5.00! Click for more info.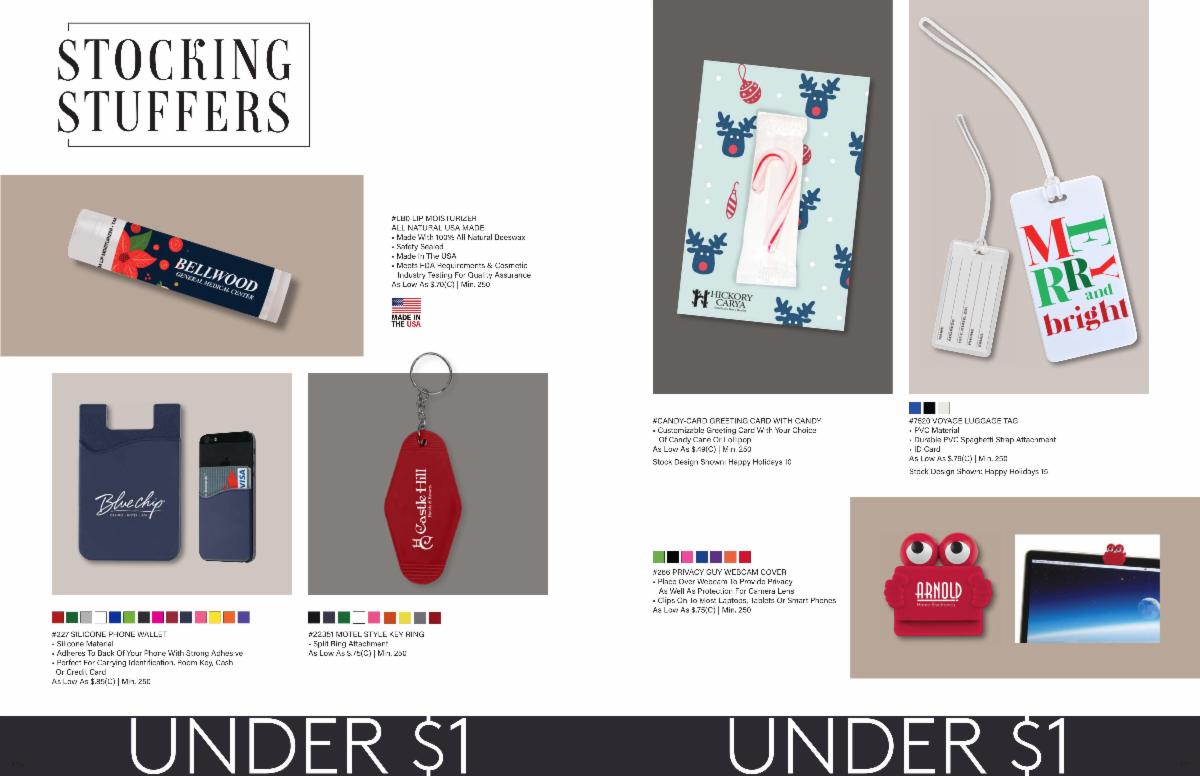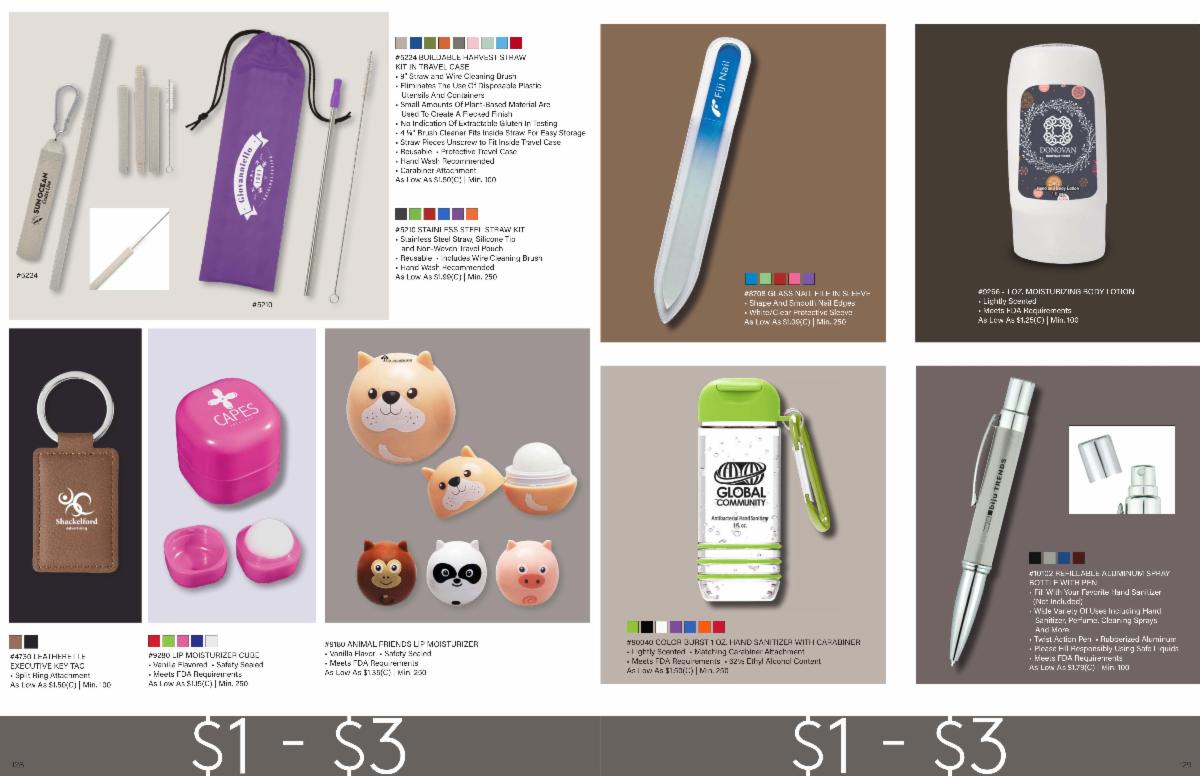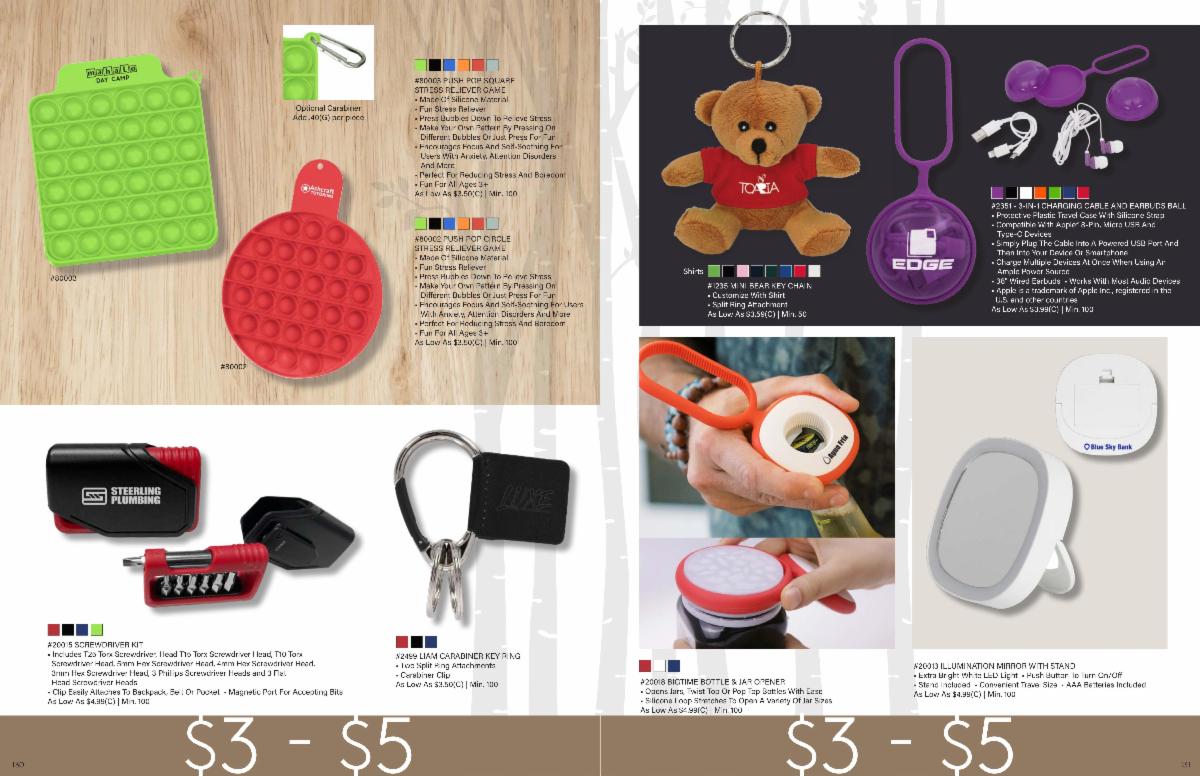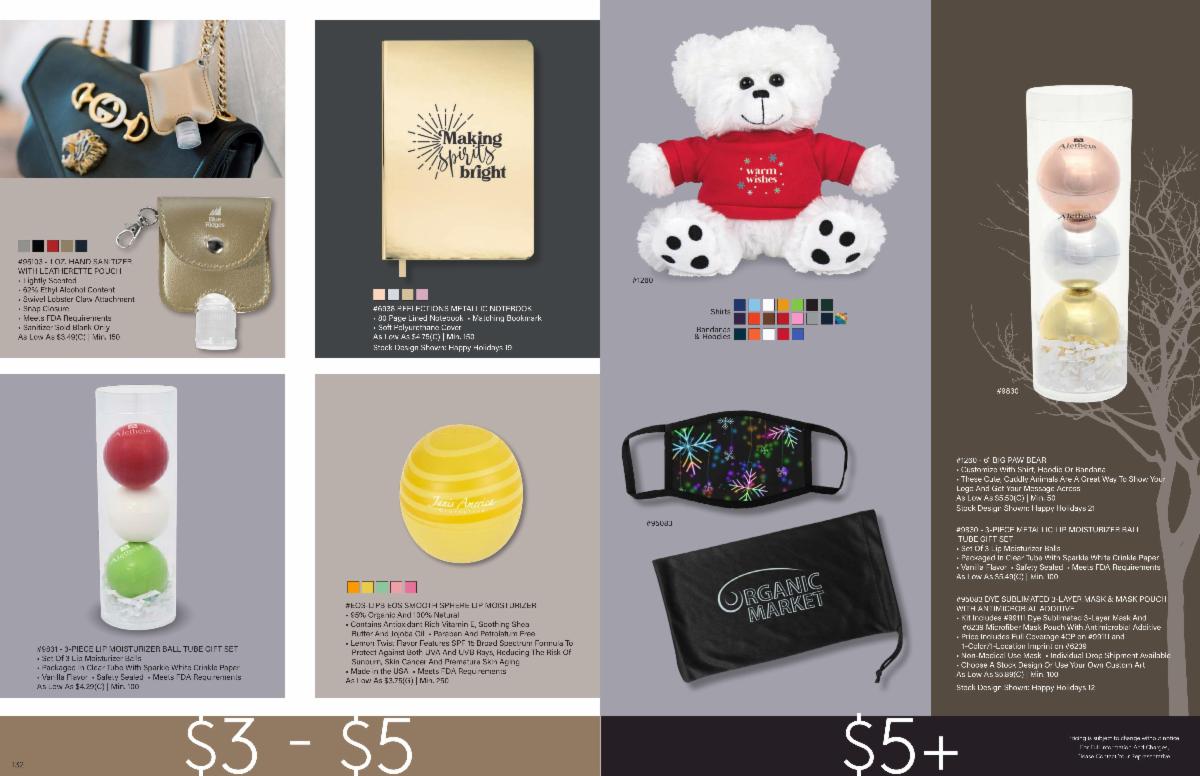 Next week on the trail… I just can't stop! More ideas for Holiday 2021🎅🎄🎅🎄🎅🎄