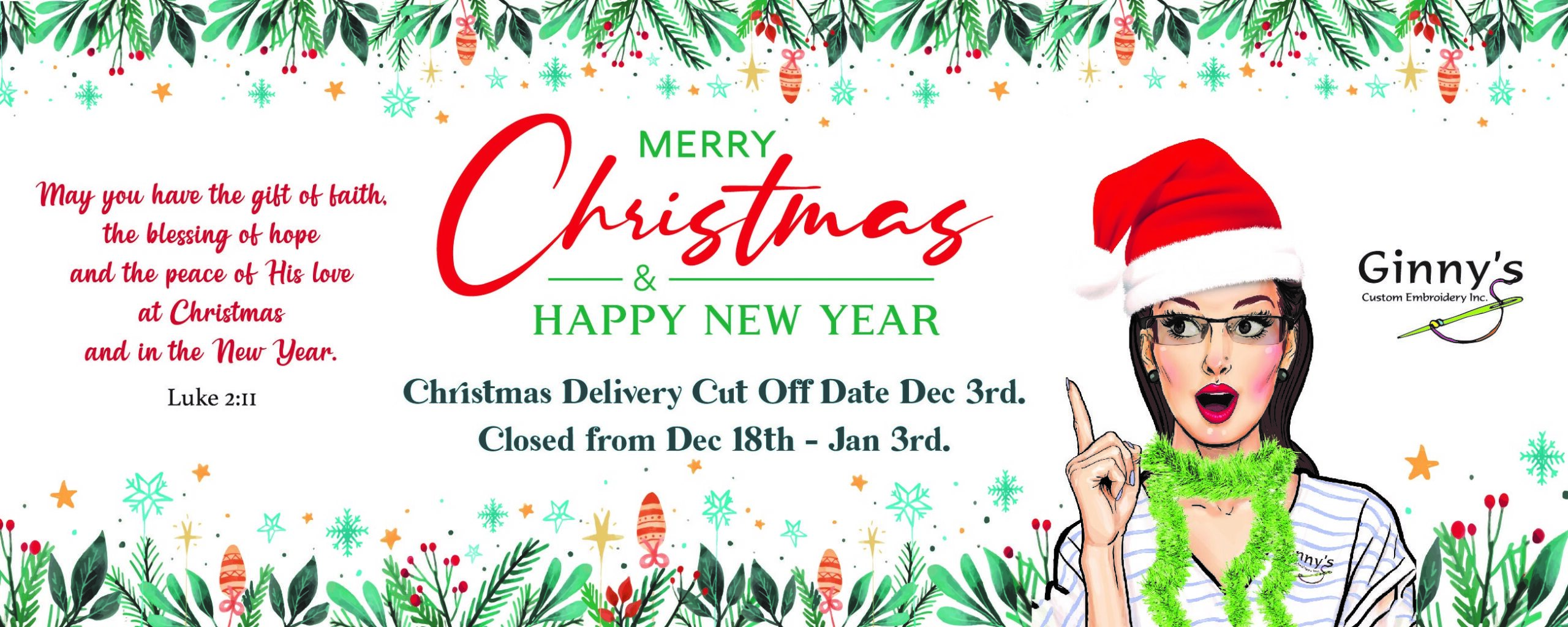 Greetings Branding Crew,
Well…Melissa has broken free and we are officially Closed!
May you have the gift of faith,
the blessing of hope
and the peace of His love at
Christmas and in the New Year!
Thank you for choosing GCE to meet your Branding needs.
We appreciate you!
GCE will be closed Dec 20- Jan 2nd.