Greetings Branding Crew,
There are so many amazing new items curated for you for Spring 2022! Introducing our new line MERCER + METTLE intentionally designed for versatility and contemporary appeal. Take a peak below and view all new Spring styles!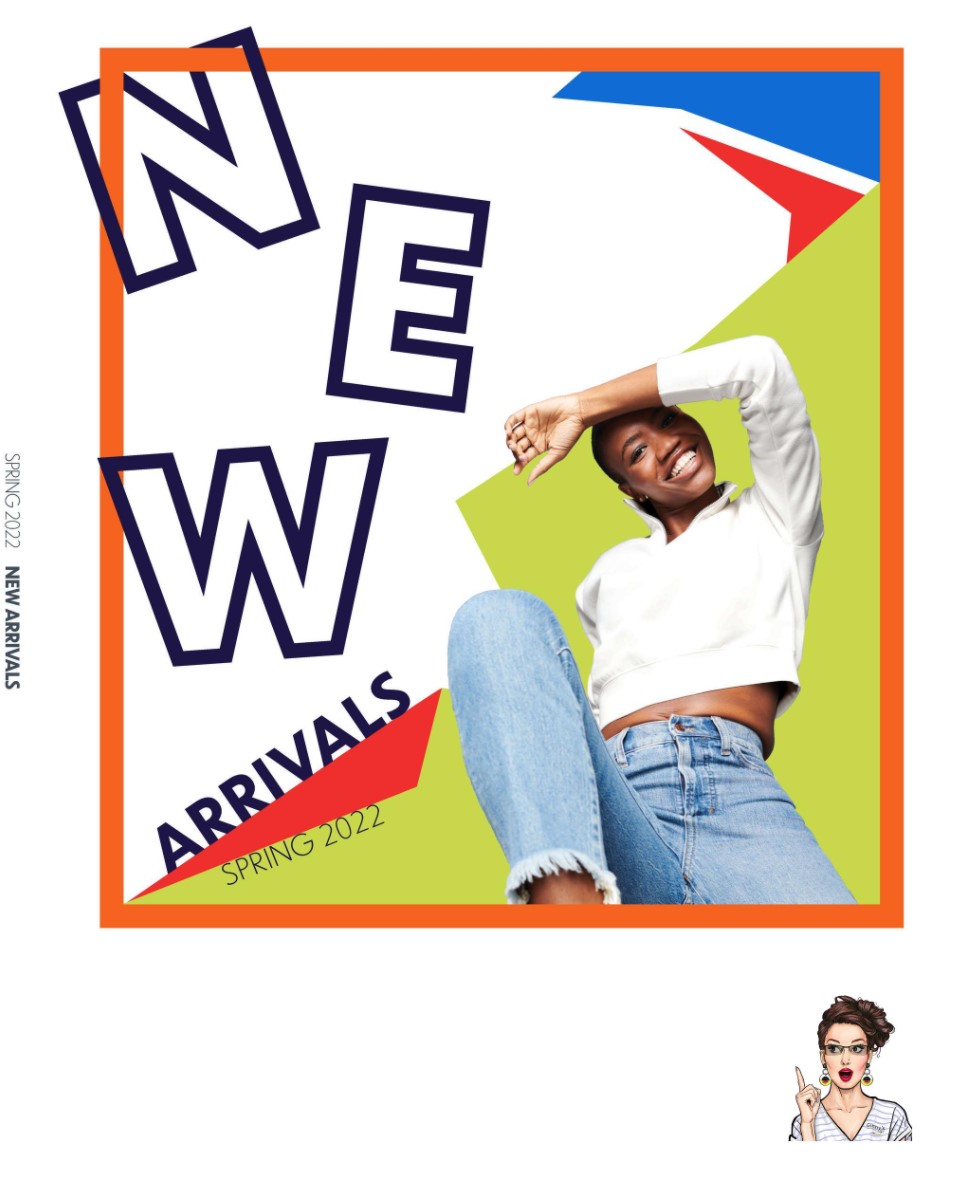 Looking forward to working with you to
BUILD YOUR BRAND in 2022!
As Always,
HAPPY BRANDING!
Next week on the trail…
Apparel options Coming Soon in 2022!