Greetings Branding Crew,
I am so thrilled with the new releases for FALL 2021. Showing you today on of my favorites from Eddie Bauer®, the new Woodland Shirt Jac
check it out below! 👇🏻
As Always,
HAPPY BRANDING!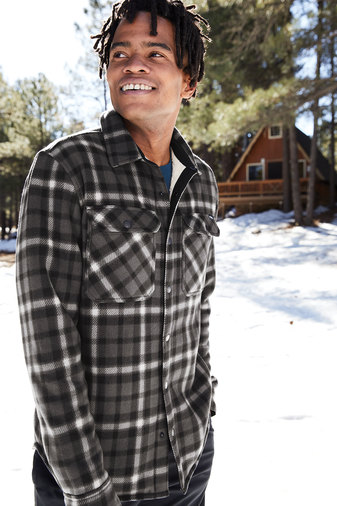 EB229NEW
Eddie Bauer®
Ladies Woodland Shirt Jac
Eddie Bauer logo snap-front closure and snap-close chest pockets. Handwarmer pockets. Eddie Bauer woven label at left chest pocket. Made of 10.3-ounce, 100% polyester microfleece bonded with 100% polyester high-pile fleece interior. 100% polyester woven details.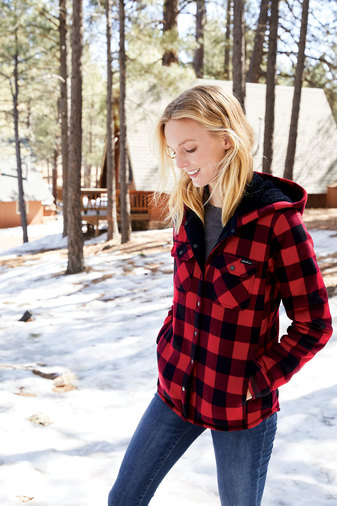 Next week on the trail… Hot New Release! Holiday Gift Guide!🎄🎇🎄🎇